Comprehensive Planning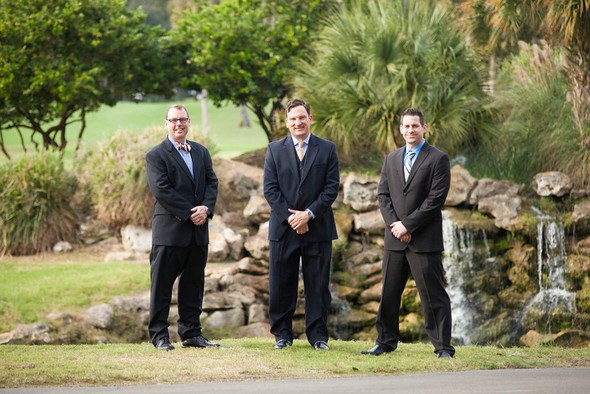 Compare the potential future value of tax-deferred investments to that of taxable investments.

Use this calculator to determine whether you qualify for the different types of IRAs.

Estimate the future cost of an item based on today's prices and the rate of inflation you expect.

Estimate the potential cost of waiting to purchase a long-term care insurance policy.