Comprehensive Financial Planning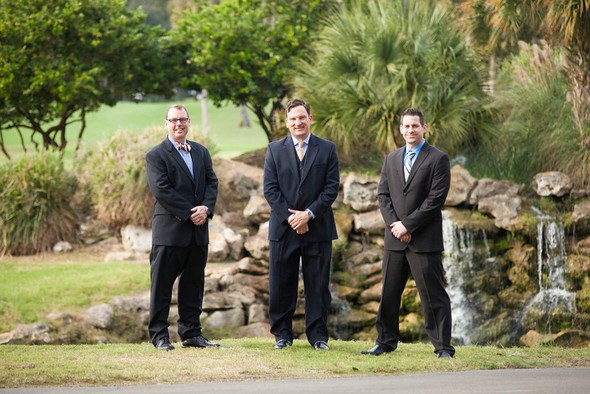 Investing based on principles of sustainable, responsible, and impact could have a positive social outcome.

How smart-beta mutual funds and ETFs are constructed and the role they may play in an investor's portfolio.

Helping young people transition to adult financial responsibilities without making it difficult for parents to pursue their own financial goals.

Social media is a convenient way for a small business to build customer relationships and gain market exposure.
Estimate the future value of your current savings.

This calculator can help you determine whether you should consider converting to a Roth IRA.

Estimate the annual required distribution from your traditional IRA or former employer's retirement plan after you turn age 70½.

A balance sheet summarizes your assets and liabilities and reveals your net worth.