Comprehensive Planning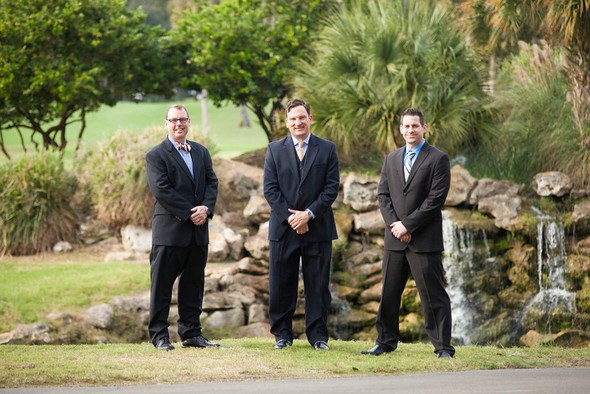 See the indicators economists rely on to understand the past, present, and potential future direction of the economy.

A flat 21% tax rate may seem like a good reason for a pass-through entity to convert to a C corporation, but there are other factors to consider.

Covered by Medicare? Discover how observation status can impact your out-of-pocket costs and eligibility for post-hospital skilled nursing facility coverage.

Can a Roth IRA double as a college savings tool? Find out how a Roth IRA compares with state-based 529 college savings plans.