Comprehensive Planning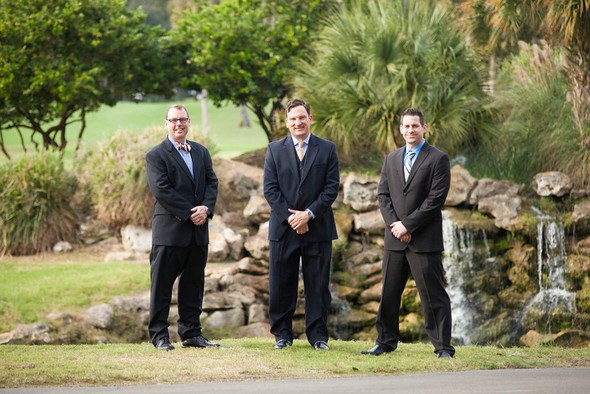 A balance sheet summarizes your assets and liabilities and reveals your net worth.

Knowing your likely life expectancy is an important factor in making long-term financial plans.

Use this calculator to estimate the cost of your child's education, based on the variables you input.

This calculator is designed to help you attach a dollar figure to your life's work.