Comprehensive Planning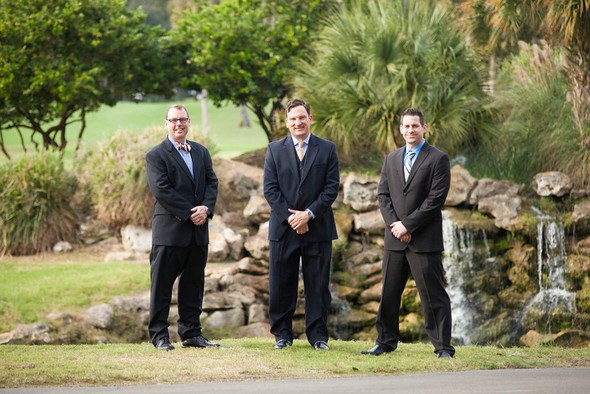 Seven classic quotes about investing from successful investors, economists, and other insightful thinkers.

Explore the cost of the longest government shutdown in recent history, from its economic impact to its effect on public safety and services.

A flat 21% tax rate may seem like a good reason for a pass-through entity to convert to a C corporation, but there are other factors to consider.

A new term life insurance policy can be quite expensive as people age. Survivorship life insurance may be a more cost-effective solution.