Comprehensive Planning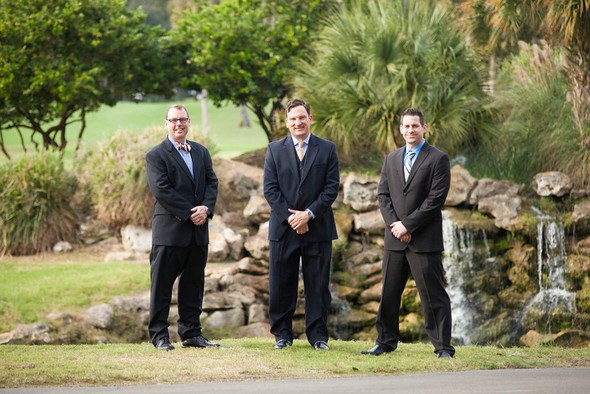 Knowing your likely life expectancy is an important factor in making long-term financial plans.

How much life insurance would you need to produce a sufficient income stream for your family?

Use this calculator to determine whether you qualify for the different types of IRAs.

Estimate the annual required distribution from your traditional IRA or former employer's retirement plan after you turn age 70½.