Comprehensive Planning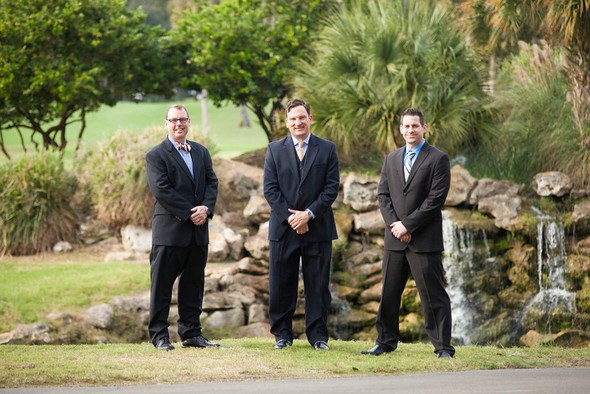 Settling an estate can be a difficult and time-consuming job as there are some specific duties that often fall on an executor.

A look at what's driving the high consumer confidence level and the importance of consumer spending to the broader economy.

One change made by 2017 tax legislation, a new way of measuring inflation, may have a significant effect on individual taxpayers over the long term.

An overview of basic Social Security rules and options that are often misunderstood, whether workers are looking forward to claiming benefits in 1 or 30 years.